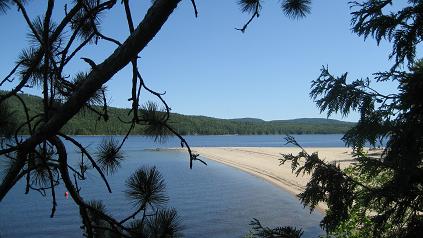 The North Star Association is a group of privately owned cottages nestled on the Ottawa River. Some of these cottages are rented each summer, providing a fun and relaxing getaway for families.
This site is designed to help potential renters learn more about North Star, and get in touch with cottage owners.
To learn more about cottage rentals, please visit the Cottages page directly, or leisurely browse the many features of North Star using the navigation links at the top of the page.
If you are experiencing any problems with the site, or can't find the information you need please contact us via e-mail at: [email protected].