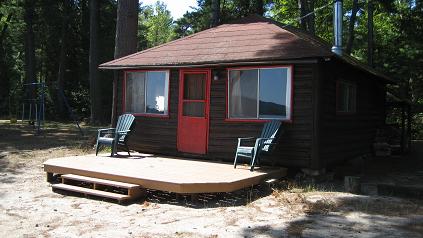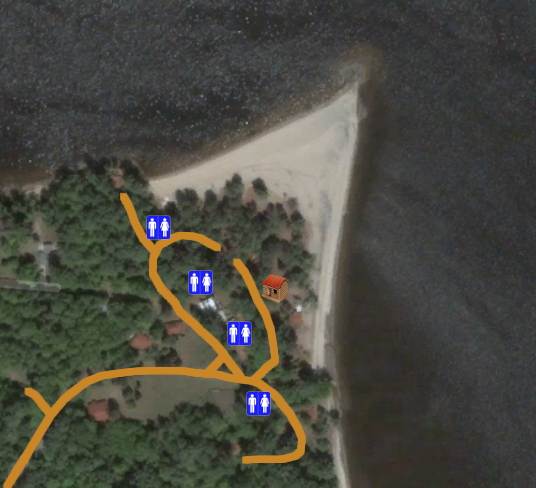 View the full North Star grounds map here.
This unit is fully booked for the current rental season.
Maples
Cottage Information

Rental Season
June until September
Cost
$650 / week.
General
Ideal for a family of 4. Maples has a beach side view with a deck.
Kitchen
Gas cooking stove.
Bathroom
No bathroom; public flush toilets and the shower at the Lodge are close by.
Bedrooms
There is a double bed in the master suite, as well as two other single beds.